Training With Conner Huth
1:1
Small Group (2-3 Athletes)
Large Group (4-6 Athletes)
Open Group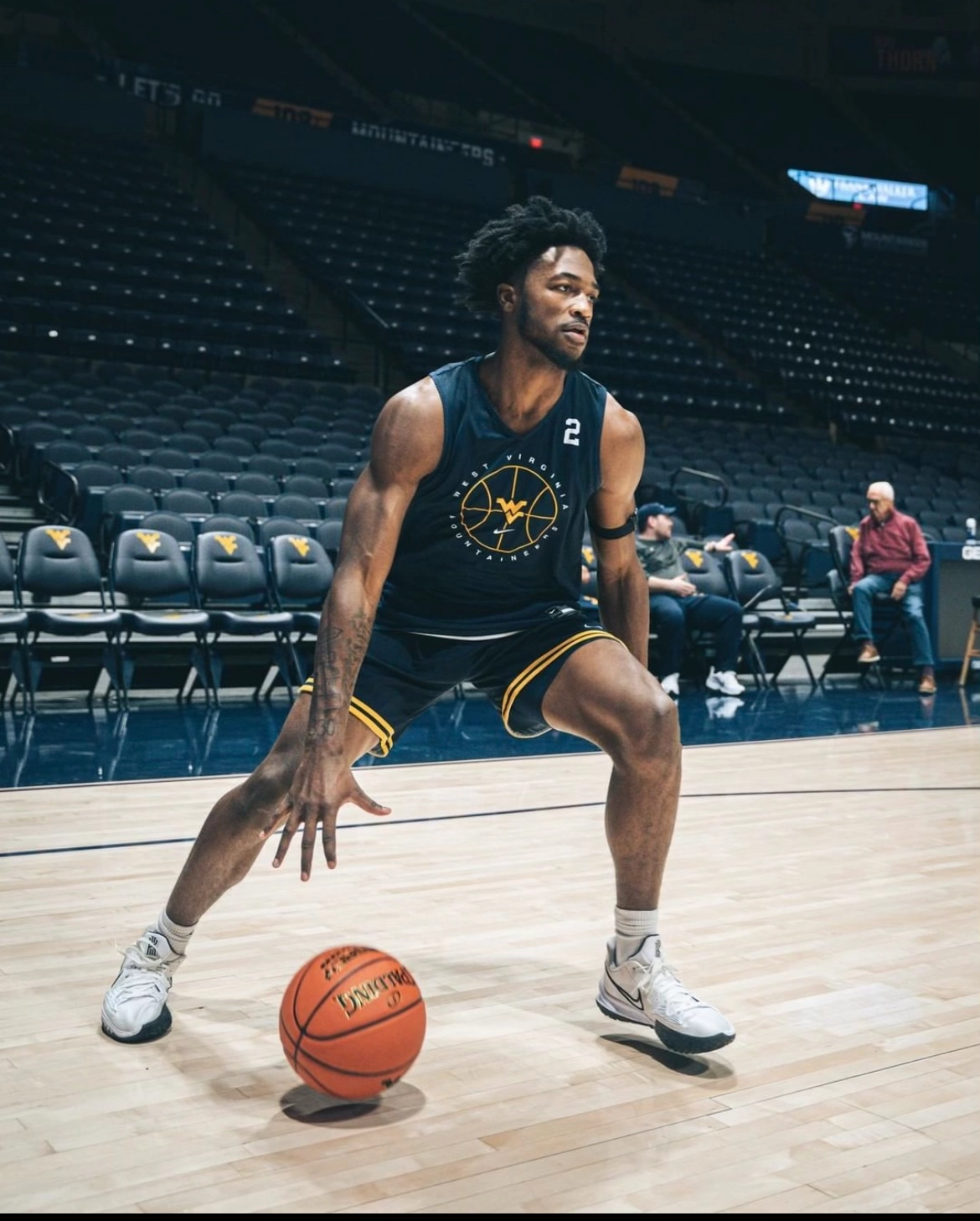 "Commit your work to the lord and your plans will be established."
– proverbs 16:3
Allow players to be in an environment that will forever change their lives — being able to push them in a direction that instills dedication and hard work for many years to come. At the same time, teaching them the ins and outs about the game of basketball.
What We Do In Training:
Building Footwork
Shot Mechanics
Isolation Moves
Jab Series
and more specialized God's Court drills
1:1 (Private session)
The objective for a private session is to FOCUS on you! It will be all geared around your style of play while adding to your skillset.
Open Group
The objective of an open group workout is to make it more competitive and learn how to work with other players.
"Conner is my big brother, friend, and coach all in one. He's helped me a lot with my game and being a better person. We've been working for about 4 years, and every workout I am challenged to be great. He never asks for anything but for us to work hard and translate our workouts to game scenarios. God's court is a great place to go if you want to get better, have fun, learn more about the game. So thankful for Conner, let's keep working."
"Conner and I have a brother-like relationship. We have been working for around 3 to 4 years, and I've gotten better every one of them. I am thankful to be working in God's Court because he has pushed me to get better on the court along with off the court.
In the workouts, he's going to push me to my limits and never going to make it easy. Thankful for all the work we put in and continue to put in."
"When I train with Conner, I'm always being pushed to be the best in the gym. He has developed my game a lot, always looked out for me, every drill he worked with me has translated in the game, he has improved my jump shot tremendously, and I have been blessed to train with him."
"Conner has helped kids/pros become confident, competitive, and more skilled when they consistently train with him. His passion and creativity have translated into one of the better young trainers in the game. I've enjoyed working alongside him and being a part of his growth. Players that come through "God's Court" represent what hard work looks like! Sky's the limit."
"We've been working together for about 4 years. Your training has pushed my game to another level, it helped my jump shot develop and gave me many moves to add to my game. You always push me to go harder and want the best for me."
Get the God's Court shirt and short outfit made with the ultra-comfortable Nike dry-fit material.
Get the God's Court shirt made with the ultra-comfortable Nike dry-fit material.